Gain 30 Scientifically Proven Ways to Close More Deals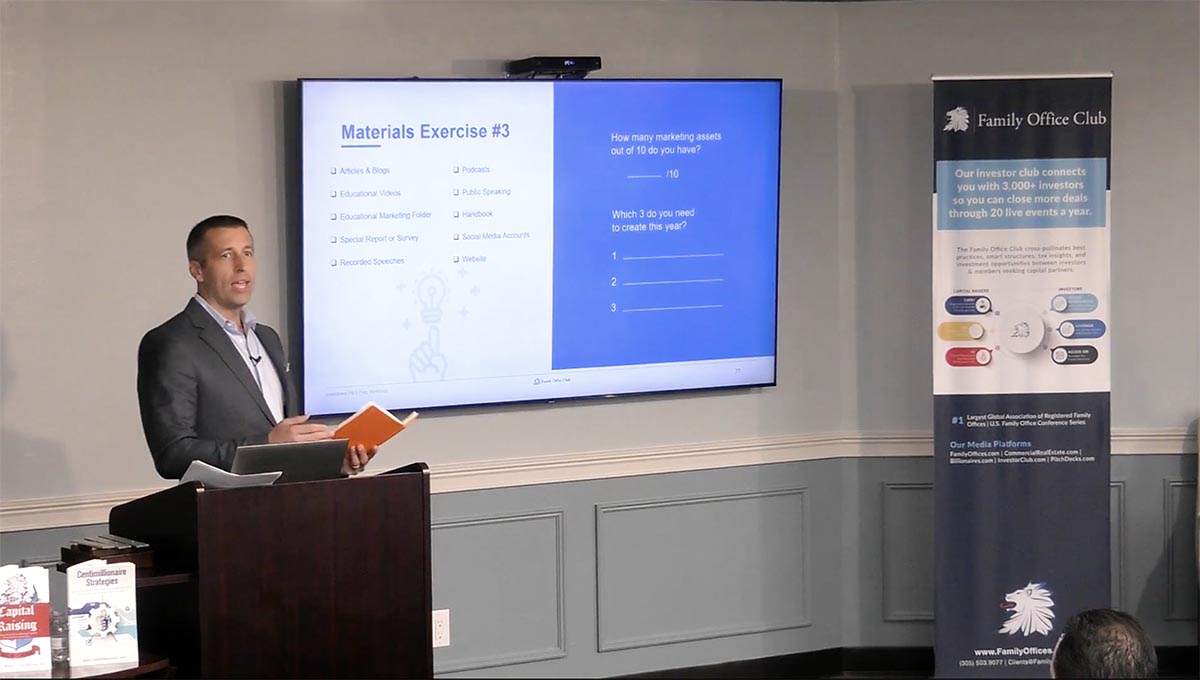 Join us in Dallas as we share the scientifically proven influence strategies that allowed us to build our investor club these last 16 years. We will provide dozens of examples, strategies, 1-3 step processes, and templates to use to increase your influence & help you close more investors and deals.
This mastermind includes small group break-out sessions, worksheets to complete, networking with investors, and features 7 investors speaking on stage per event.
We know you will love the content as we have hosted it a dozen times before and have a 0% refund rate, or cases of members not loving it and complaining.
The specialized knowledge you will gain through attending this mastermind event alone is worth your annual membership.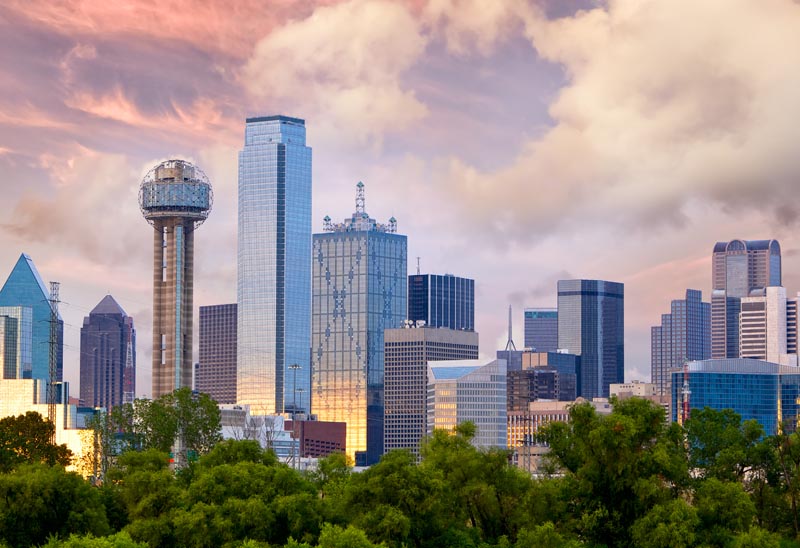 October 24th, 2023
Dallas, TX + Virtual
Darwin German
9901 East Valley Ranch Pkwy
Irving TX 75063
Suite 1050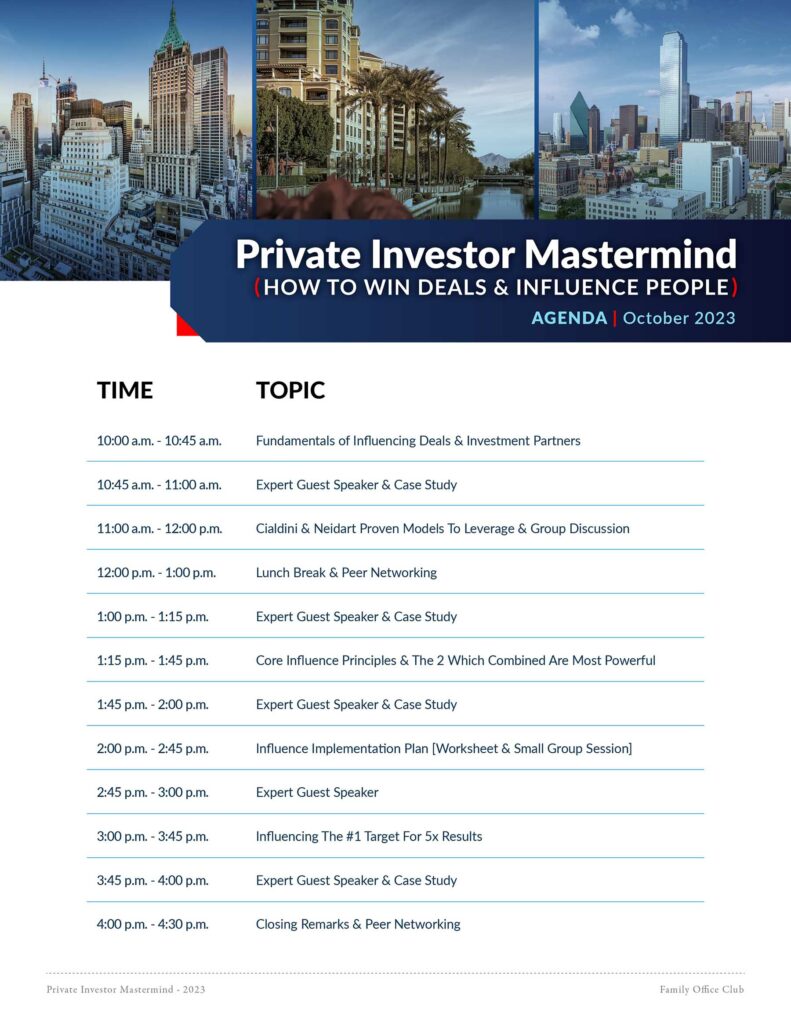 Why Should You Attend A
Private Investor Mastermind?
Investment structures: Learn about the different types of investment structures and their advantages and disadvantages. We'll cover everything from LLCs to partnerships and corporations, and help you choose the best structure for your needs.
Increase your quality of deals closed: Every investor would like to see high-quality deals and most raising capital under-estimate the importance of deals so good that investors pass them around to each other before even investing themselves. Our Private Investor Mastermind will help you attract, identify, negotiate, and be more influential in closing higher-quality deals.
Tax planning strategies: Discover proven tax planning strategies that can help you minimize your tax liability and maximize your returns. We'll cover tax deductions and credits, capital gains tax, and more.
Deal structuring: Learn how to structure deals that attract investors and maximize your returns. We'll cover everything from equity financing to debt financing, and help you understand the best practices for structuring deals that work for both you and your investors.
Raising capital & identifying new partners: Discover the best ways to raise capital and identify new joint venture partners for your investment projects or capital. We cover Co-GP structures, joint ventures, how to find capital partners, negotiate investment terms, and identify and how to work with new investors fluidly.
Don't miss out on this opportunity – Register Now to reserve your spot at one of our upcoming Private Investor Masterminds and take your first step towards a higher place of influece to close more deals!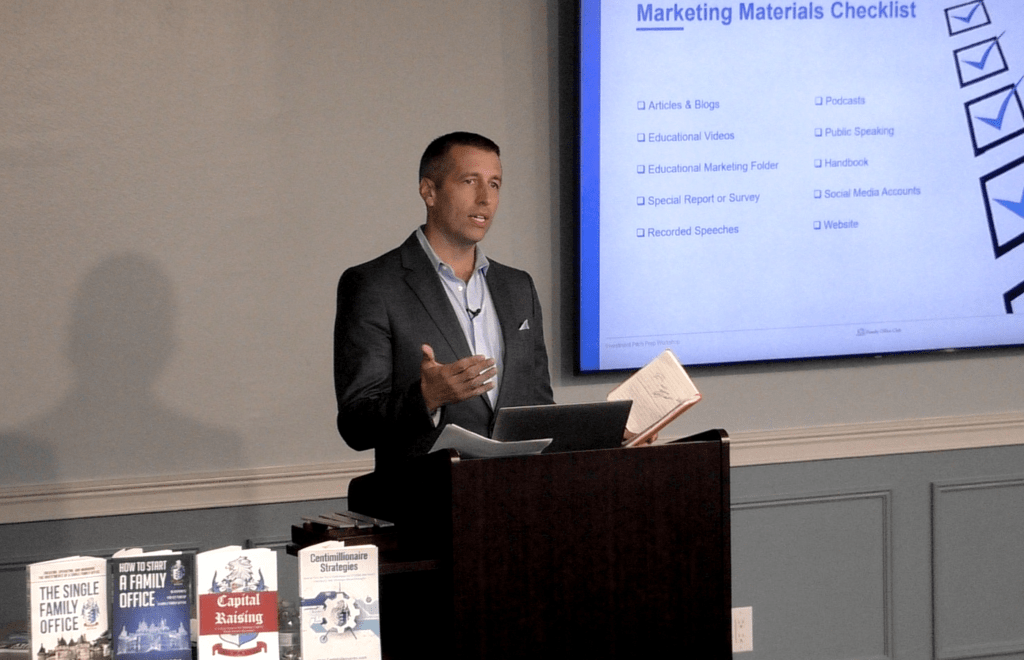 Mastermind Keynote Speakers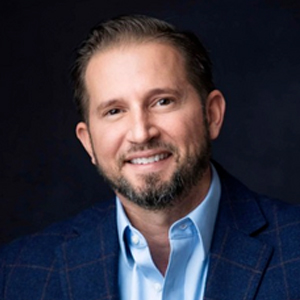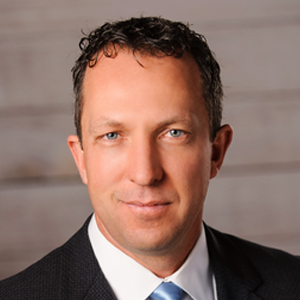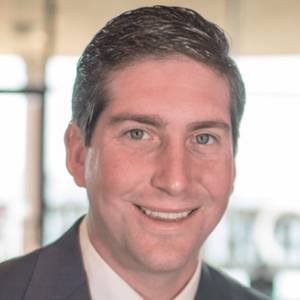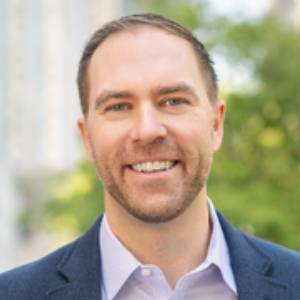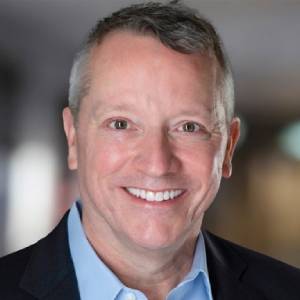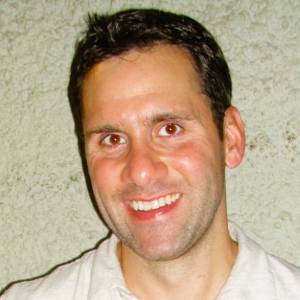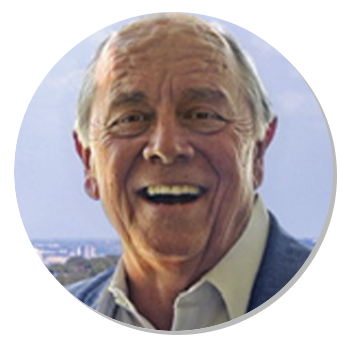 "This is my third event. Coming here it's like an old family now, but they're very interested in what you're doing individually. we're going to raise a lot of capital just from the people that are here."
Joe Williams
Co-Founder Keller Williams
"The experience has been great. I've met a lot of people from all over the country who are doing things internationally in different areas and different markets. It's been eye-opening to meet a lot of people who are investing in different things from debt, equity, funds, and plant-touching things. It's been great."
Sean H.
"What this event has given me the opportunity for me to do is really package what we're doing in a way that is digestible for investors and understand what the market is looking for and see where we fit in. Because it's not that different from what we say to customers, but it's a slight pivot. So I'm understanding the landscape and getting feedback and this event has given me the opportunity to really refine what I'm saying."
Merisa F.
"I've had the opportunity to make a number of connections with individual investors, companies that are offering investment products to other investors that we can make meaningful connections to help provide our services to, as well as the other speakers that were on the various panels."
John B.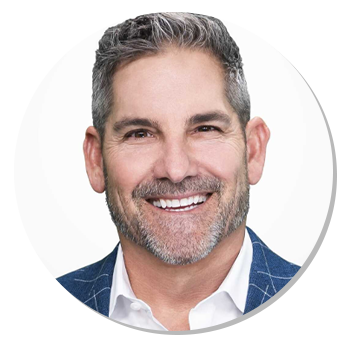 "This is a smart dude right here, okay? This guy, this guy like, like all the power players I've had in here, he's the smartest guy we've had here."
Grant Cardone
"It's as always, this is not our first event. We've been to multiple ones, I think around eight now. And it's very much a community of investors and companies that are striving to achieve great things together."
Rick C.
"I know I'm always going to meet interesting people, highly successful people that have done some quality things. Sometimes I can turn into investment opportunities personally and professionally that I move into."
Michael S.
"I'm a private investor and the reason why I come to Family Office, this is the fourth time I've been to the Family Office event. Actually, this is the fourth time I'm a speaker. The reason why I come here is that this is without question the premier event for private investors like me to find new syndicators, fund managers, and project sponsors. I find really good deals here and this is not only do I want to be here as a participant and do networking but also when I'm on stage it gets me the exposure to get a lot more deal flow opportunities or offerings. So before the last Family Office, I was getting pitched about two to five private placement offerings per month and then after the last one, it's now two to five private placement offerings per week."
Marc H.
Private Investor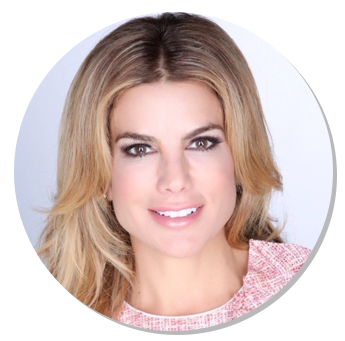 "It's the networking and talking to other family offices and being around millionaires, multi-millionaires, and even billionaires who shared their family secrets with us."
Liz Habib
MPI Family Office
"I can learn every day, every moment, I'm in this environment and I appreciate that so much. So that's probably my biggest takeaway, just the fact that it's not a waste of my time, it's an incredible positive investment in my time."
Richard G.
"We've been very, very tickled by everything that's going on here, and when you look at it from a holistic practice, we couldn't find a better spot to be able to be, and we've been at a number of other events. So, in comparison, you guys are top-shelf."
Michael C.
"I love Richard's event. Whether you are looking to get investment or you want to find something to invest in, or you just have a skill set that you need to fill in your family office or in your business, you'll find people here to connect with. It's a great networking opportunity."
Harry K.
"I would recommend the event. In fact, I have recommended these events to others who asked me what groups they should consider belonging to in the family office space and I have referred to the Family Office Club."
Alexandra C.
Investor
Attendees:  Past attendees have included wealthy families looking to form a family office, single family offices, multi-family offices, real estate investment professionals, private business owners, hedge fund and private equity fund managers, investment bankers, private banking professionals, CPAs, attorneys, placement agents, third party marketers, and insurance agents.  This event places an emphasis on direct investments and deal flow, thus participants are typically either representing a deal or looking to invest capital in a new investment.
Annual Commitment: The Family Office Club is an investor community, not an "event company" although we do host 16+ events. For this reason, our club requires a minimum of a one-year commitment to our events, workshops, and investor relations resources. We use a long-term strategy that requires a long-term commitment from all our valued members. We want our community to focus on adequate relationship building and the learning of new innovative skills that lead to more successful raises.
Questions? Call us at +1 (305) 503-9077
CEO & FOUNDER
Richard C. Wilson
FAMILY OFFICE CLUB
(305) 503 – 9077
11445 E Via Linda, Suite 2-623
Scottsdale, AZ 85259
Speak With a Club Membership Advisor