FamilyOfficeDatabases.com
Our databases is trusted for use by Bloomberg, Deutsche Bank, and several other publicly traded companies and $1B+ organizations.
The #1 longest-running and most credible database
Every single listing in our database has been confirmed through a phone call, email, or through the web within the last 6 months, and this accuracy is guaranteed.
Risk Free Database Quality Guarantee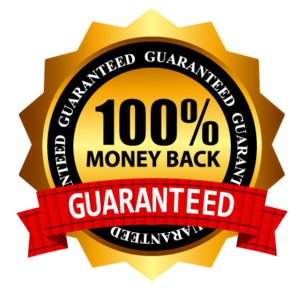 We offer a dual-level quality assurance guarantee for our database. First, we provide each client with a free 10% of the database is off or outdated, you receive 40% of your money back. This takes the risk of bad data off of you and puts it back on our team, where it should be.
We Protect Your Privacy
We will not share or trade online information that you provide us.
Your Information is Secure
All personal information is encrypted and secure. Payment secured by 256-bit encryption.